LIFETIME GUARANTEE-ARTIST BOOKS


A series of four books made by Lifetime Guarantee in 2018 documenting their major performances. Combining traditional and contemporary book art techniques, the duo utilized laser cutting, screen printing, drawing, digital printing, and ingenuity to create four unique art objects.

Books are 8"x8"x2" and made primarily of wood, kozo paper, and mixed media.


Cut
Suck

Long Distance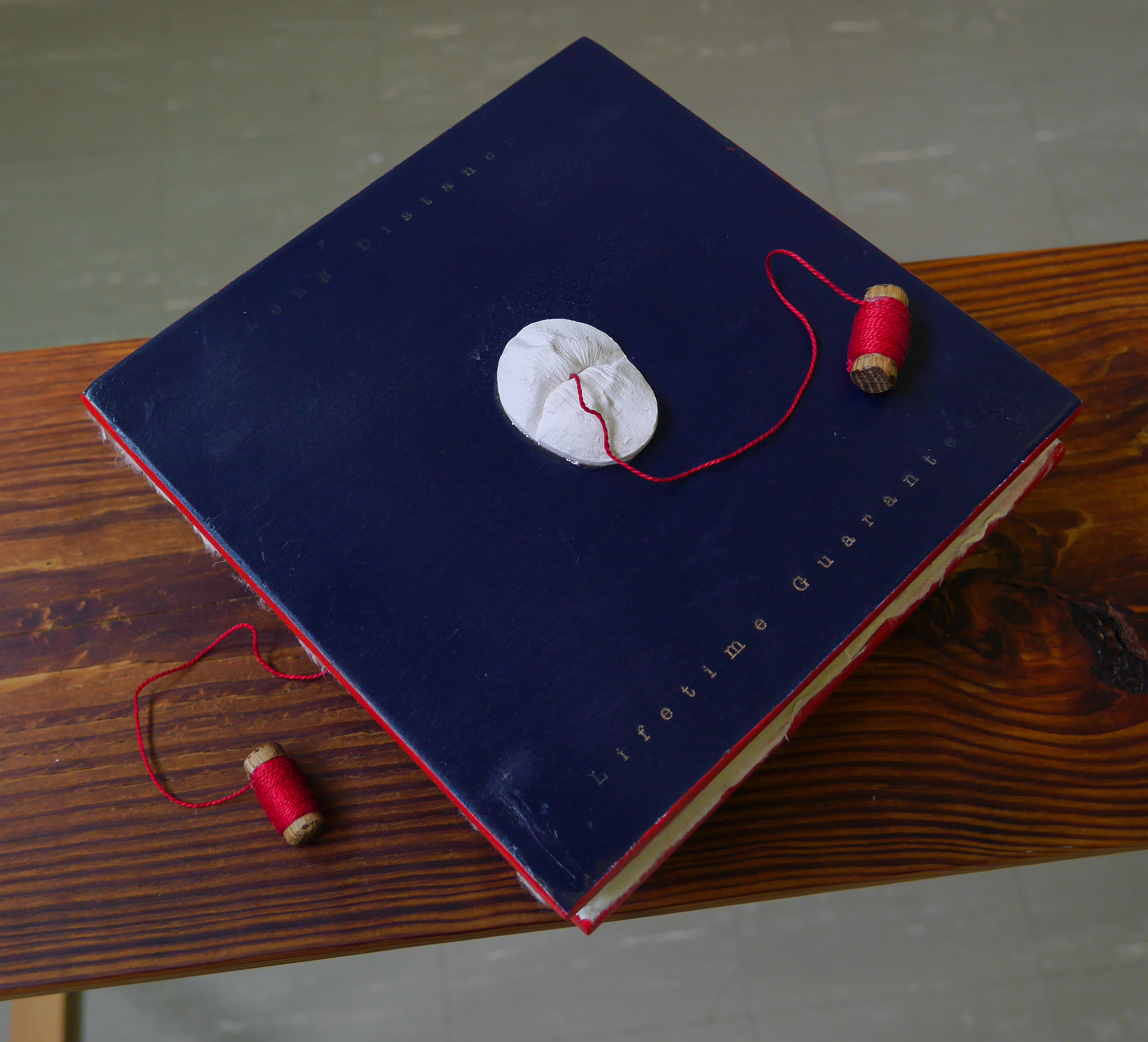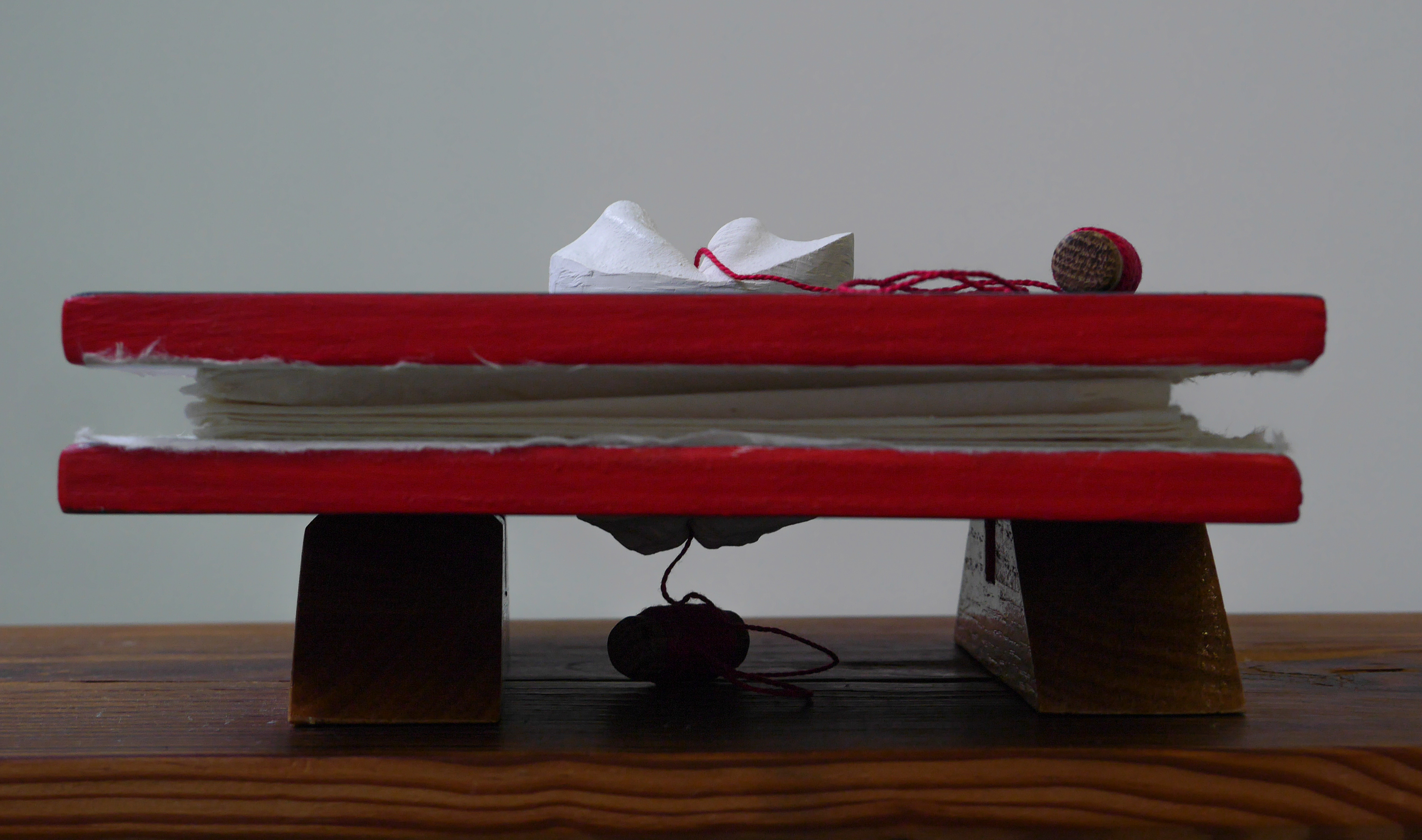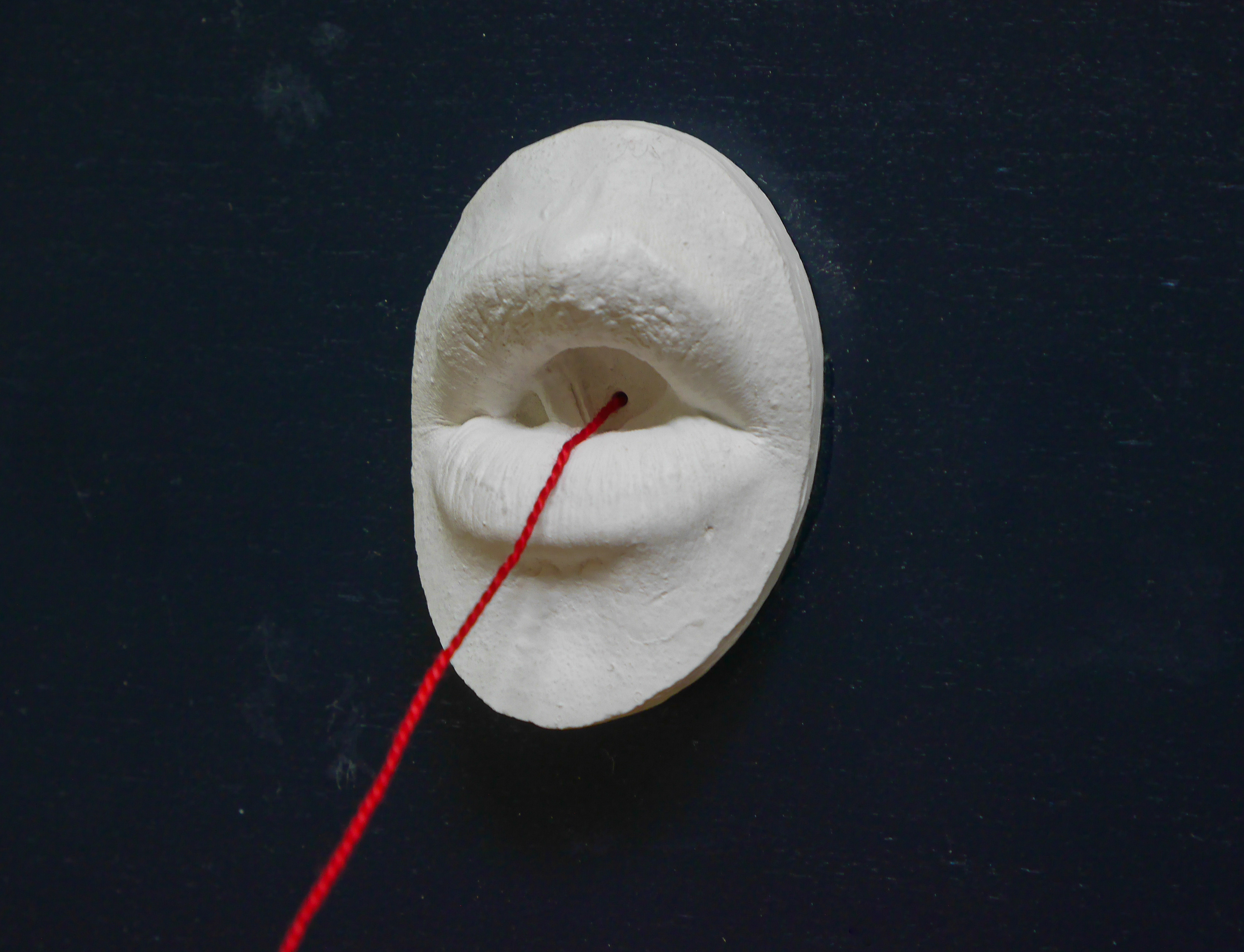 Harder Barter Book